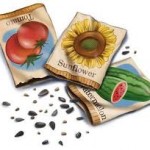 How to Grow…
Have a vegetable, fruit, or berry that you would like to grow, or interested to know more about? Here's where you will find information that has been accumulated from various sources. Often more information than you need, but still easy to zero in on what you need now.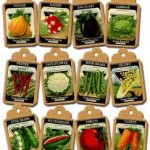 Varieties to Grow…
Notes on specific varieties – ones that I've grown, or ones that I'd like to grow. This is where you will find if they have any disease resistance or environmental tolerances – as well as notes on taste and productivity.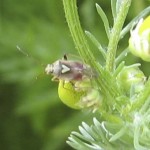 Pests & Problems
Research on various plant diseases, pests and environmental problems, covering common pests, as well as some obscure plant diseases that I've unfortunately had to deal with.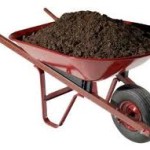 Soil
Notes on soil chemistry, fertility, and composting.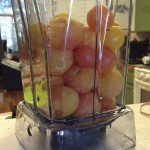 Wondering what to do with that bushel of tomatoes? Too many leeks or onions? Hopefully we all have these problems at harvest time. Here is where you will find recipes for using and preserving your harvest.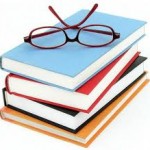 Resources
Compendium of the resources that I use for information on gardening.
A few articles on our first time brooding chickens – a few weeks of ups & downs, but tons of fun and enjoyment in the process.